Manufacturing Core Certificate
4 Weeks | 9.0 Credits | Online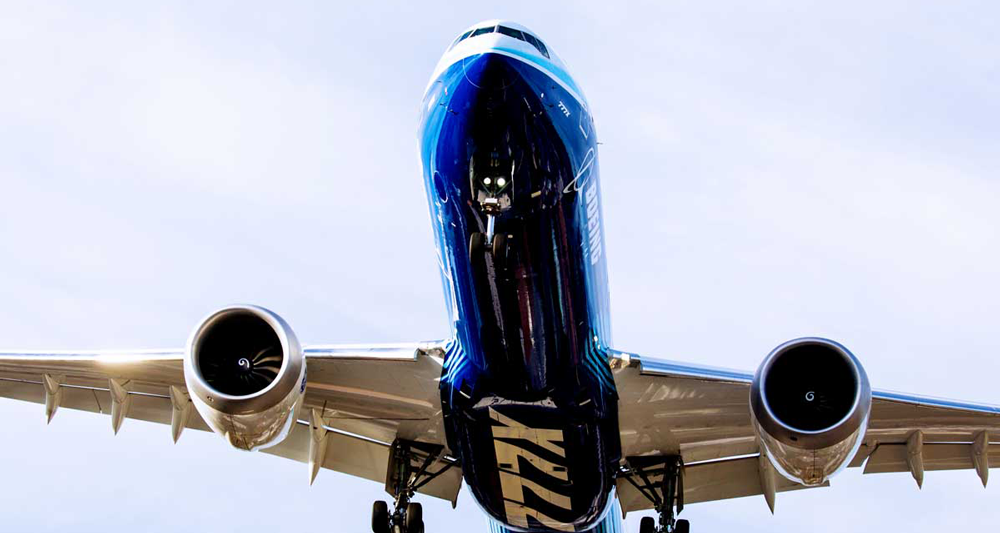 About the Certificate
The Manufacturing Core Certificate is the Washington Aerospace Training & Research (WATR) Center's introduction to the critical and complex technical field manufacturing, with a focus on aviation. Students will be introduced to valuable skills in manufacturing and precision technology. This certificate will provide a basic understanding of general manufacturing procedures and includes nine modules of theory and practical application. The Core Certificate can be applied to areas of manufacturing including aviation, maritime, space, medical devices, construction, and more.
Topics Covered
Safety
Basic aircraft familiarization
Sealing
Electrical bond and ground
Drawings and work instructions
Assembly hand tools
Precision measuring
Aviation materials and processes
Aircraft cleaning
Corrosion control
Specialty Certificates
Upon successful completion of the Core certificate, students move on to a Specialty Certificate.
Core classes are currently not tied to specialty area dates
Assembly Mechanic
Electrical Assembly Mechanic
Composites
Tooling
Quality Assurance (QA)
Certificate Details
The Manufacturing Core Certificate is intended to be taken as a prerequisite for the Specialty Certificates. Once students complete this certificate, they move on to their chosen specialty.
If a student is undecided about which specialty to take, they should sign up for Core now as a stand-alone class. This will allow them to take whichever specialty they are interested in at a later date.
This certificate is occasionally offered for Spanish speakers. Please check the schedule to see which courses are coming up in the near future.
If you have questions about registration, please call (425) 640-1840.

Register Class Search Admissions Application
TOP