INDUSTRY Support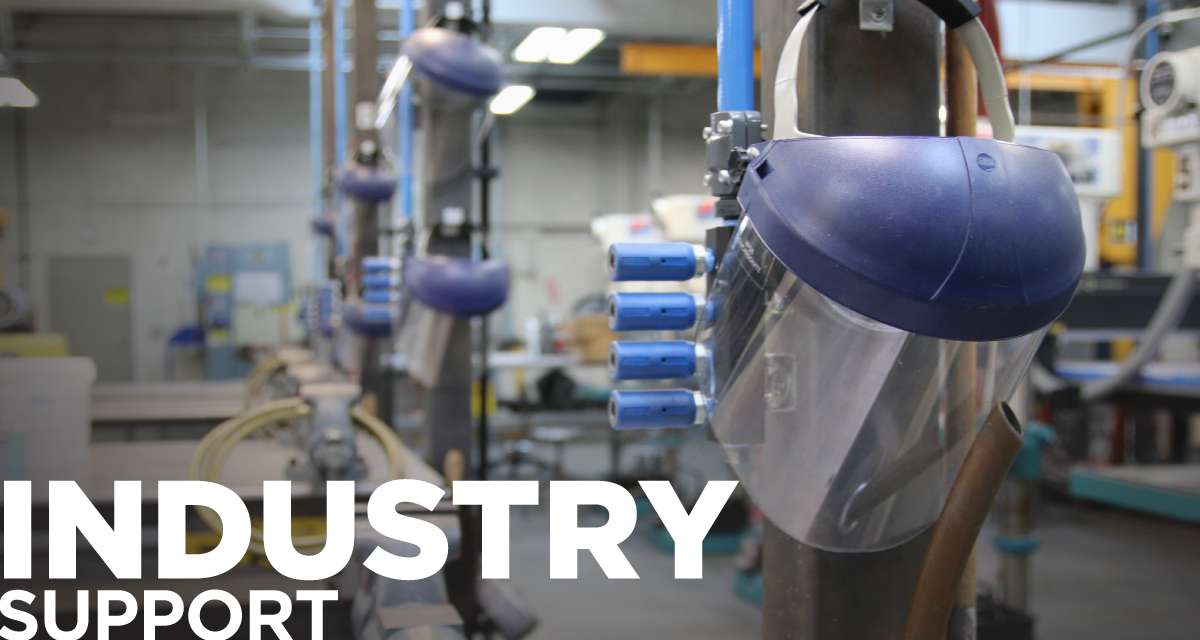 The Washington Aerospace Training & Research (WATR) Center is an educational resource for career pathways in the aerospace and manufacturing industry. WATR works in collaboration with the other state aerospace centers to deliver premier industry-driven training to support manufacturing in Washington state, resulting in continuous growth and sustainability.
Manufacturing in Washington State
Interesting Facts
As of 2021, Boeing is the second largest employer in the state of Washington and employs over 57,000 people.

Boeing hired 15,000 in 2022 and in 2023, Boeing plans to hire another 10,000 employees in manufacturing and engineering

As of 2020, 8.52% of the Washington state workforce is employed in the manufacturing industry -- that's 298,000 jobs.
In 2017, the largest manufacturing sector in Washington state was "

Aerospace and other transportation equipment" with an output of $32,346 mil.

As of 2017, Washington state was home to

6,589 manufacturing firms, including 1,450 aerospace-related companies that supply parts for every aircraft manufactured world-wide.
Washington is the home of

The Boeing Company's

two final Assembly plants in Everett and Renton and five manufacturing sites all concentrated in the Central Puget Sound region.
Many people in the industry are

third and fourth generation employees, a testament to the quality and loyalty of the state's

manufacturing

workforce.
Need even more reasons to start a career in manufacturing? Find these and even more interesting manufacturing facts at The National Association of Manufacturers.
Working With Industry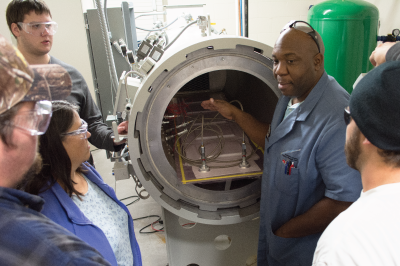 The WATR Center is industry focused and responsive to workforce needs. It is committed to providing innovative and relevant programs of study for present and future manufacturing workers that meet the demands of the fast-paced industry.

The WATR Center doesn't just train potential employees -- Washington manufacturing companies seek its guidance to create customized training programs for their own employees, which in turn expands their existing skillsets.
TOP