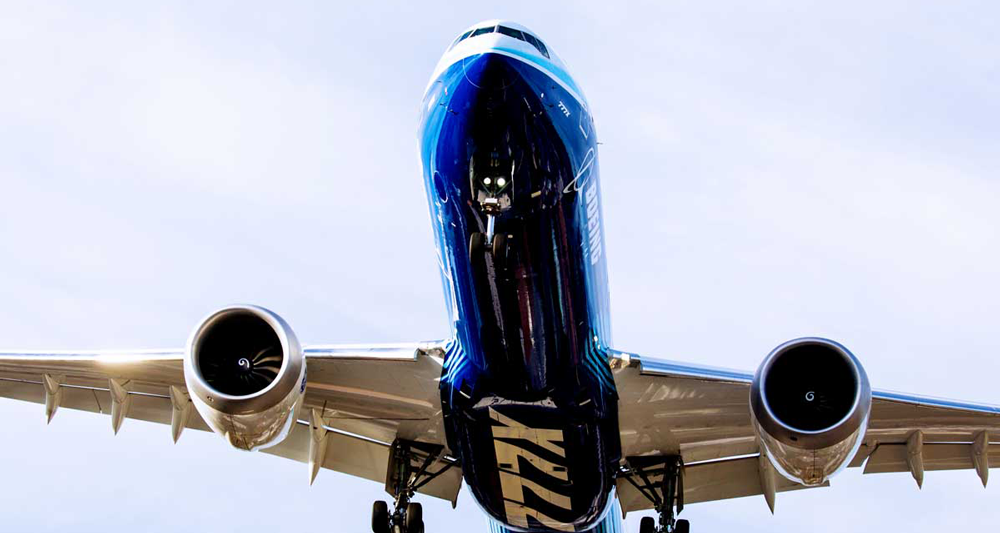 FAST-TRACK JOBS THROUGH BPET
---
Future and current graduates of the WATR Center who have earned a Manufacturing Assembly, Tooling Mechanic, or Electrical Assembly Certificate may qualify for a manufacturing job at Boeing without needing to interview. That's right!
Learn more about BPET and how it can jumpstart your aerospace manufacturing career.
What is BPET?
The Boeing Pre-Employment Training Program (BPET) will allow students from pre-certified academic manufacturing programs, such as the Washington Aerospace Training & Research (WATR) Center to bypass the interview process when applying for specific manufacturing jobs at Boeing.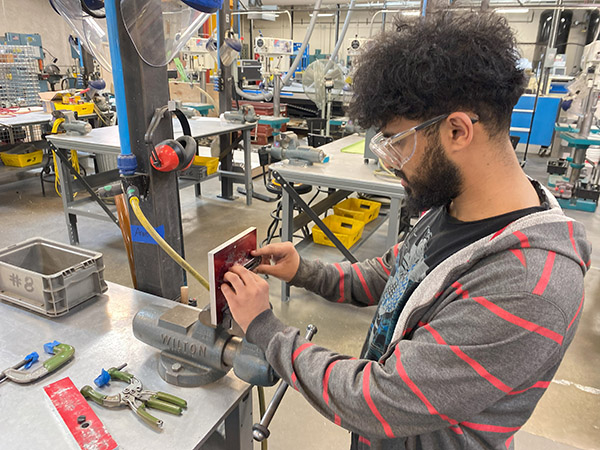 How does the BPET process work?
After applying for one or more of the Boeing manufacturing jobs noted below, students from a BPET-certified program will receive a "Letter of Intent" and begin the offer process. Applicants will not receive an official offer until they are 18 years of age, and must still pass standard Boeing pre-hire contingencies before receiving a start date.
To be able to bypass the interview process, students from BPET-certified academic programs should apply for job role(s) that align with their program. Students are always able to apply for other Boeing job roles, but will need to go through the standard hiring process for those positions.
Who is eligible for BPET and what are the program jobs?
All WATR Center graduates with specialty certificates in the following programs:
Manufacturing Assembly Mechanic
Tooling Mechanic
Electrical Assembly Mechanic
Who apply to the following manufacturing job roles at Boeing are included in the program with an increase base hourly start rate:
Assembler/Installer General B (Starts at $23.50/hour)
Aircraft Structures Mechanic (Starts at $24.50/hour)
Integral Fuel Cell Assembly B (Starts at $25.50/hour)
Employment is contingent on passing a drug test/background check.
* Contact us, or see BPET site for additional information and conditions.
TOP